Learn what ADVN services can do
for you.
Are you looking for a reliable mobile app outsourcing company that delivers exceptional results? Look no further than ADVN GLOBAL! With our expertise in custom app development, software outsourcing, and IT consulting services, we are the ideal partner to transform your ideas into cutting-edge mobile applications. We specialize in providing technology solutions that cater to the global market, with a focus on serving clients in the USA, Australia and Europe.
WHY CUSTOMERS
Trust us! Choose us!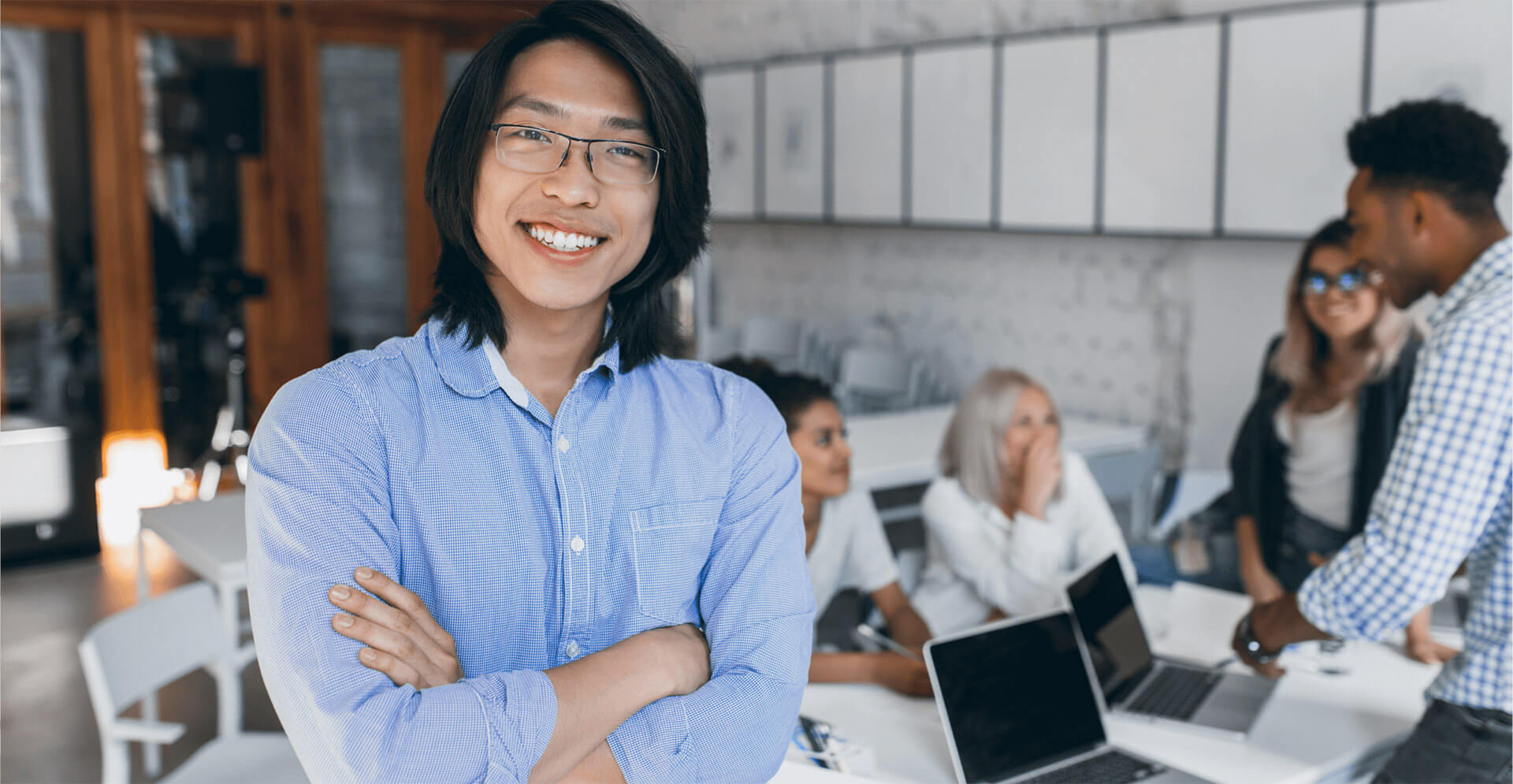 Technical Proficiency
Our IT experts possess a deep understanding of cutting-edge technologies and programming languages. With extensive knowledge and hands-on experience, they excel in developing innovative solutions and staying ahead of industry trends.
Their technical prowess allows us to deliver high-quality and robust IT solutions to our clients. Our team is proficient in English, ensuring smooth and seamless communication throughout the development process.
Cost-effective Development
ADVN is committed to providing customers with mobile app projects, websites, and services that are both high-quality and cost-effective.
By utilizing budget-friendly application software, we ensures that its clients receive exceptional value for their investment. By leveraging the talent pool in Vietnam, we offer competitive pricing that allows businesses of all sizes to access top-tier development resources. Cutting your operation costs is easy now!

Client-Centric Focus
Our IT expert teams prioritize understanding our clients' unique needs and objectives. They actively engage in effective communication and maintain a client-centric approach throughout the project lifecycle. By fostering strong partnerships and keeping clients involved, our teams ensure that the final deliverables align precisely with our clients' vision and requirements.
We differentiate ourselves through our unwavering commitment to excellence and satisfaction.
Briefing Of Your Business Idea:
We begin by thoroughly examining your business ideas and details.
Our app development team proposes the best possible solutions that align with your brand requirements.
Through in-depth research, we ensure you stay ahead of your competitors.
We create a framework for your customized app, incorporating specific features that will set you apart.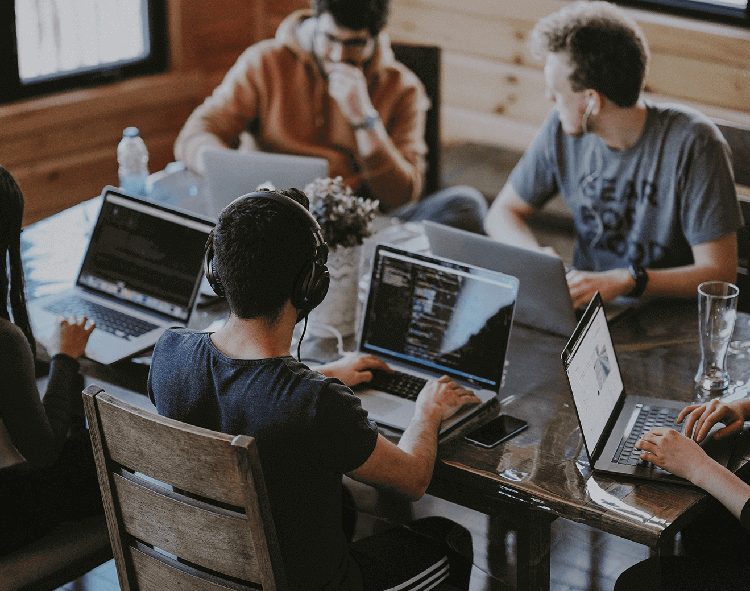 Researching A Faultless Architecture:
Our team of developers explores our stack of latest technologies to create a fully customized solution tailored to your business.
We focus on crafting an exceptional user interface design to enhance customer experience.
We develop the core functionality of your app, integrating advanced features that align with your unique requirements.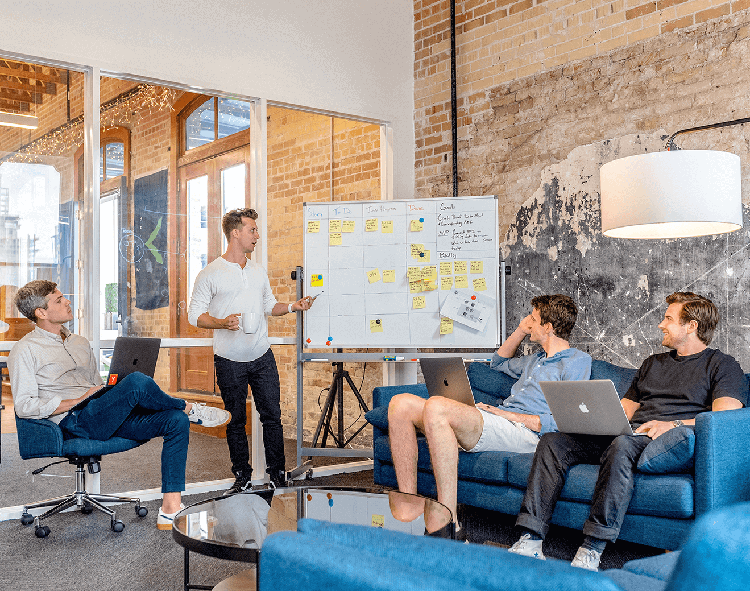 Developing Bug-Free Business App:
Quality assurance is paramount.
We conduct repeated testing of every feature to ensure a bug-free digital solution that meets your specifications. Our evaluation includes assessing ease of use and navigation to make your customers stay engaged.
We perform thorough performance testing to ensure smooth operation across different screen sizes.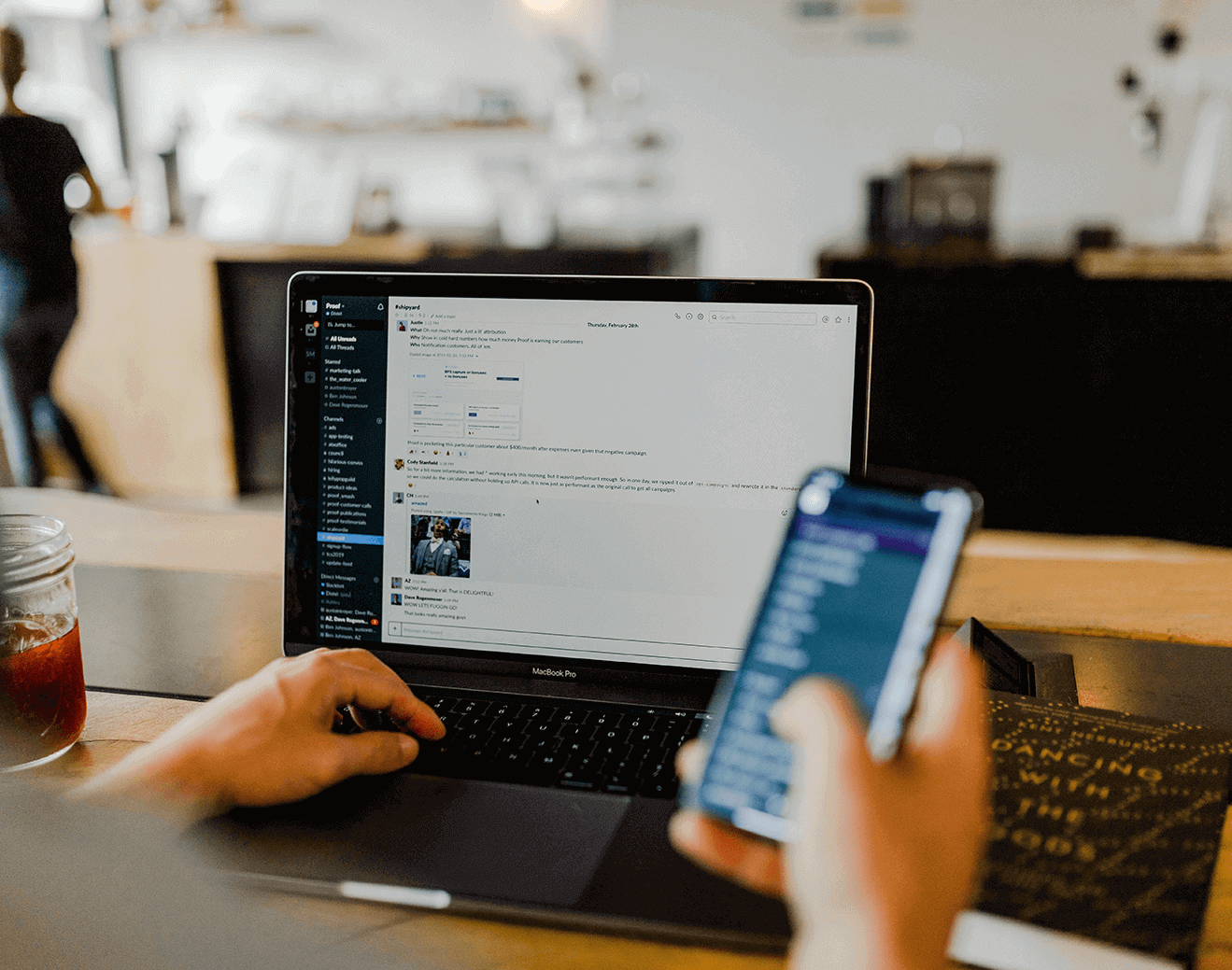 Wrapping Up for Success:
Once all the pieces are in place, ADVN will help you onboard your custom-made digital solution to reach the maximum number of customers in the most time-efficient manner.
Our team of experts ensures a successful launch of your business app, guiding you every step of the way.
Additionally, we implement result-oriented promotional strategies to drive long-term success for your app.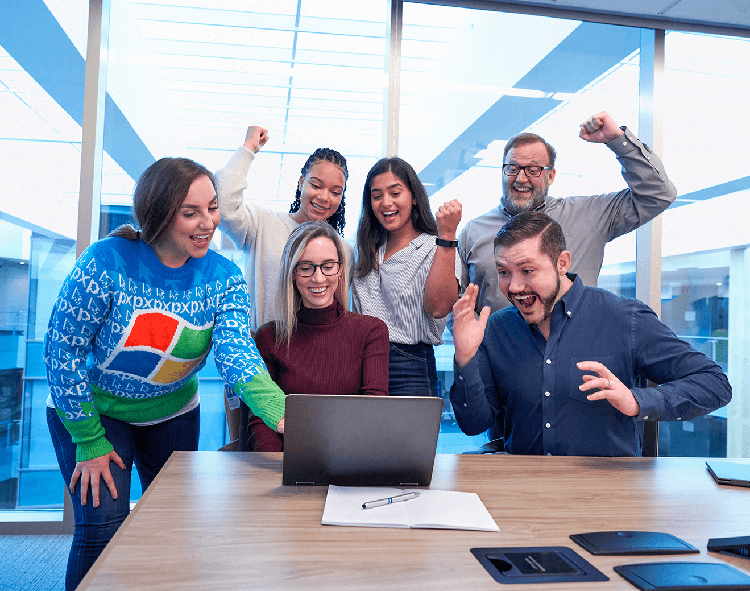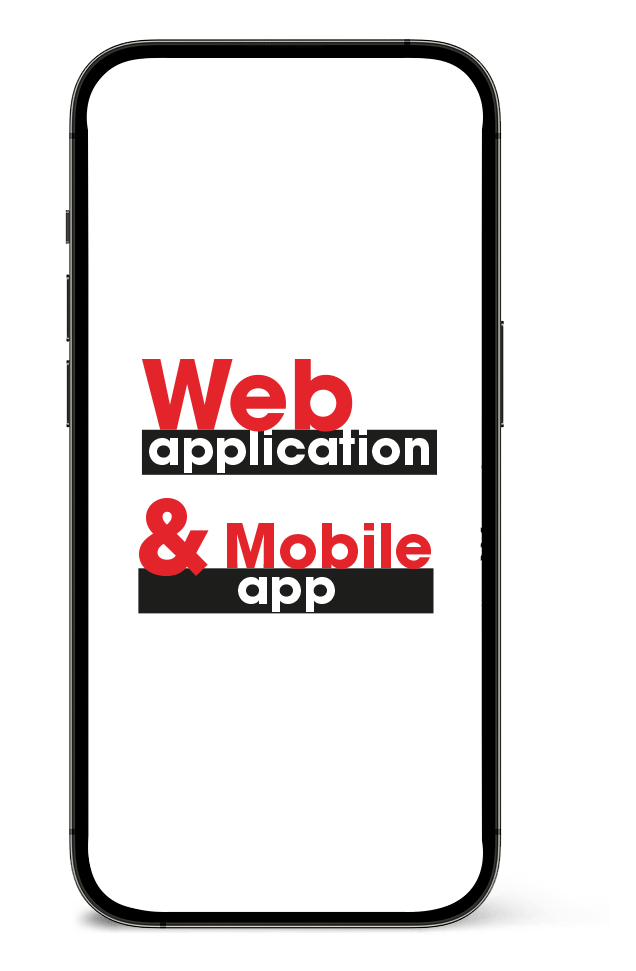 Benefits of businesses
when having a sales app
Enhanced Productivity and
Efficiency
With a mobile sales app, your sales team can access critical information and tools on the go, empowering them to be more productive and efficient.
Real-Time Data and Analytics
A mobile sales app provides real-time access to valuable data and analytics.
Improved Sales Performance and Customer Engagement
A mobile sales app equips your team with powerful features to boost sales performance and enhance customer engagement.
Seamless Integration and
Collaboration
A mobile sales app can integrate seamlessly with your existing CRM, inventory management, and other business systems.

Prizes
We want to bring customers technology solutions to help customers save costs but increase revenue significantly in the process of business and start-up. With more than 25 years of presence in the Asian market, we have built up certain achievements and brought home many valuable awards.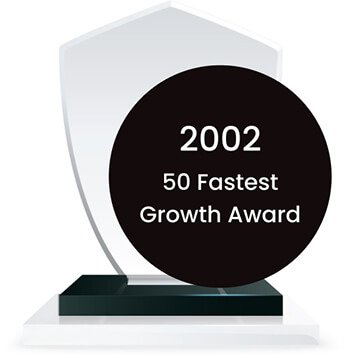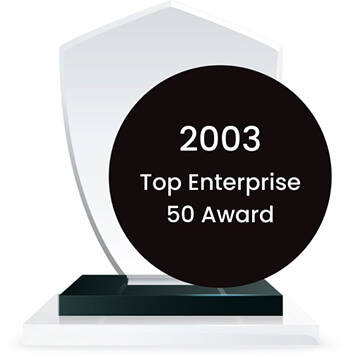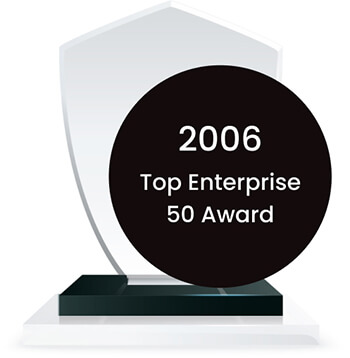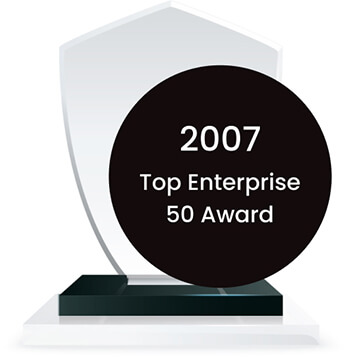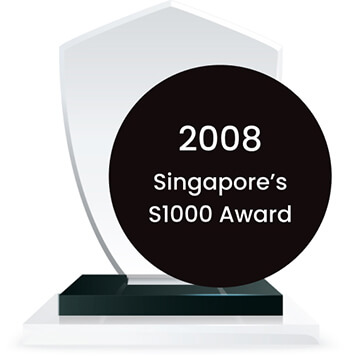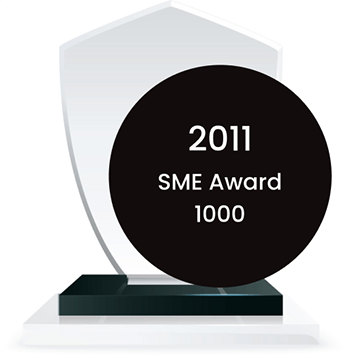 Partner with ADVN GLOBAL for Technology Solutions
When it comes to custom app development, mobile app development, software outsourcing, and IT consulting services, ADVN GLOBAL is your trusted partner. We are committed to delivering innovative solutions that exceed your expectations. Our team is dedicated to your success, and we work closely with you throughout the development process to ensure that your vision is realized.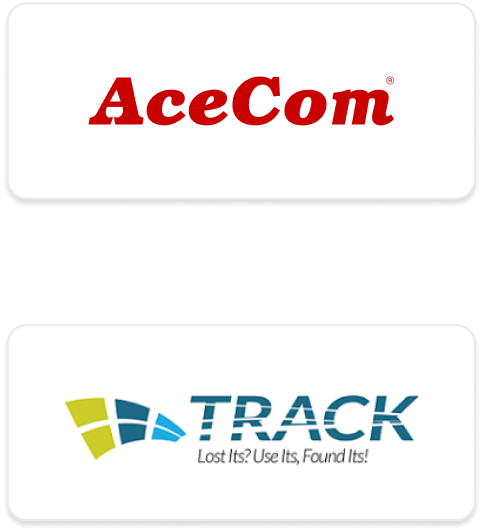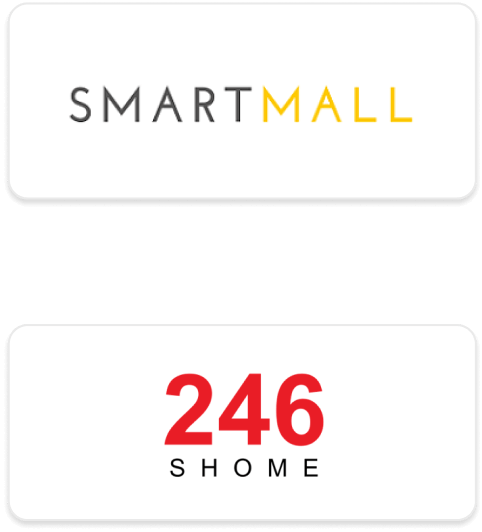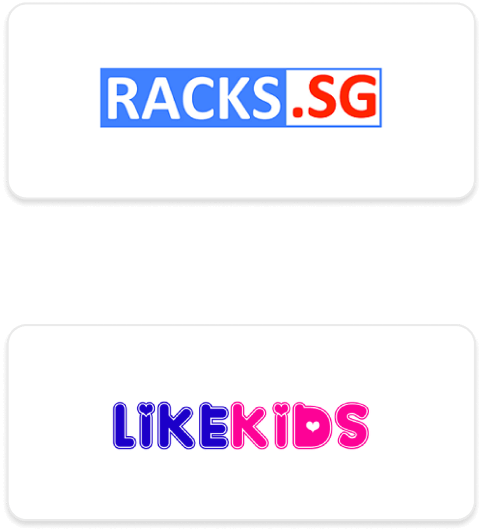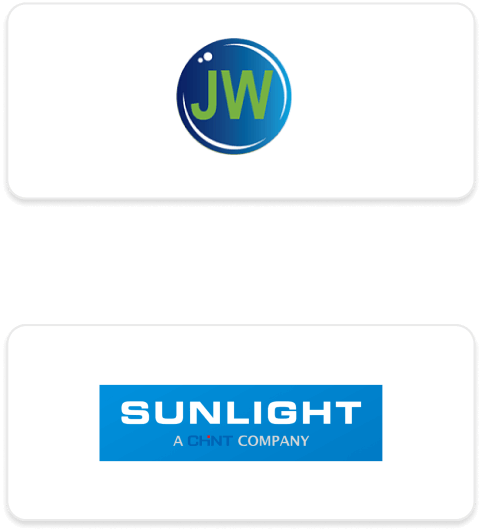 Contact us today to discuss your project requirements and discover how ADVN GLOBAL can empower your business with cutting-edge technology solutions.