Our mission
ADVN's mission is to be the catalyst for your digital success. We are dedicated to partnering with businesses of all sizes and industries, helping them navigate the complexities of the digital age.
Through collaborative and client-centric approaches, we craft tailor-made solutions that unlock the full potential of technology and drive sustainable growth.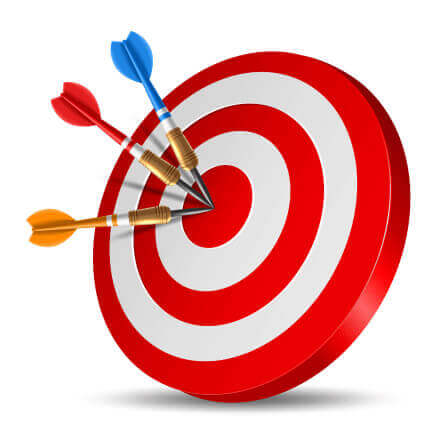 Why choose ADVN as your digital partner?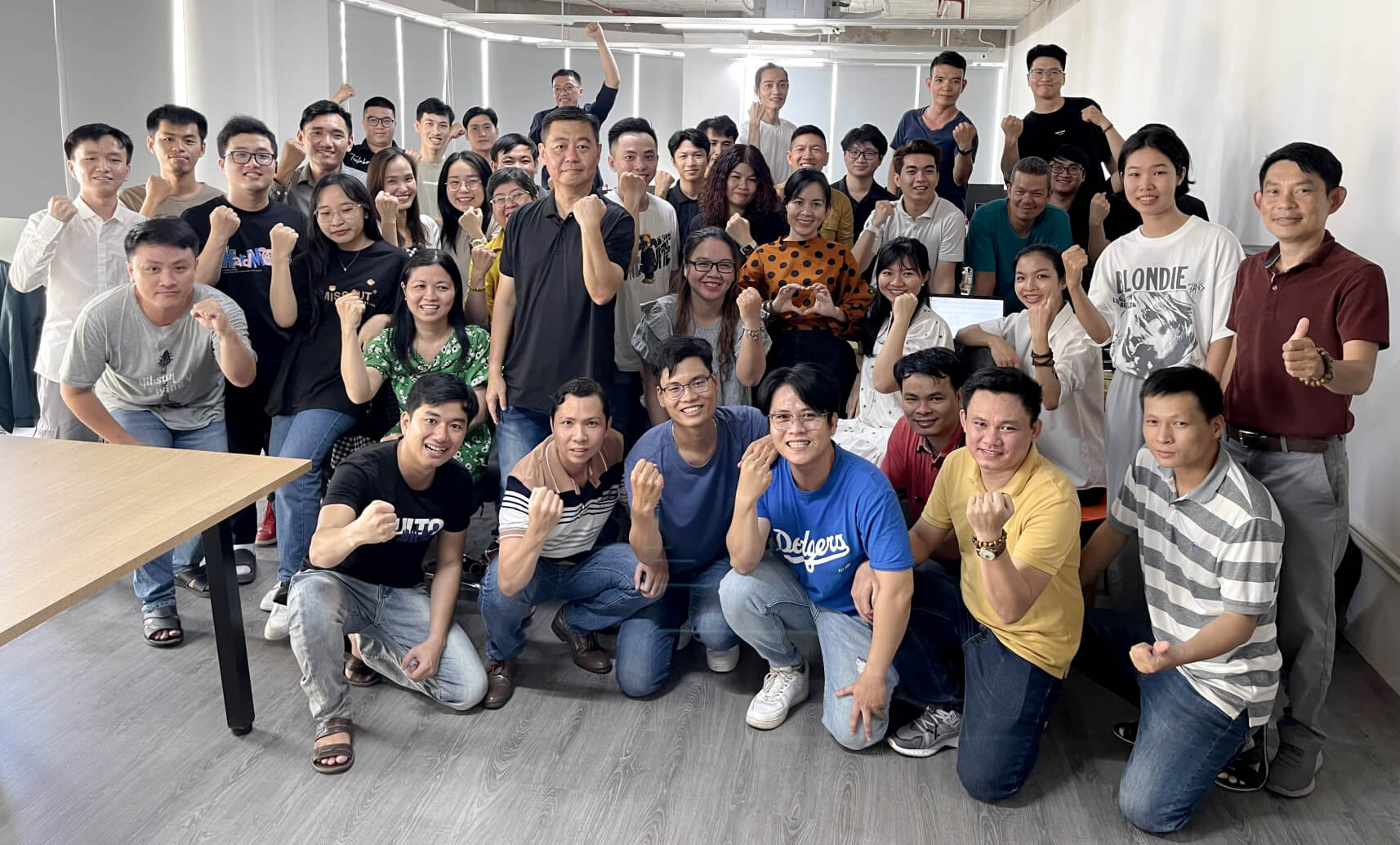 Expertise
Our team of skilled professionals brings a wealth of experience and technical expertise to the table. Your projects are in safe hands.
Quality
We are committed to delivering top-notch tech solutions, adhering to stringent quality standards and best practices.
Customer Satisfaction
Your satisfaction is our ultimate goal. We work closely with you, keeping you involved at every stage, to ensure the final product exceeds your expectations.
Flexibility
We understand that each business is unique. Our flexible approach allows us to adapt to your evolving needs, delivering solutions that evolve with your business.
Innovation:
We thrive on innovation and embrace emerging technologies. Our team constantly explores new possibilities, pushing the boundaries of what's possible to deliver forward-thinking solutions.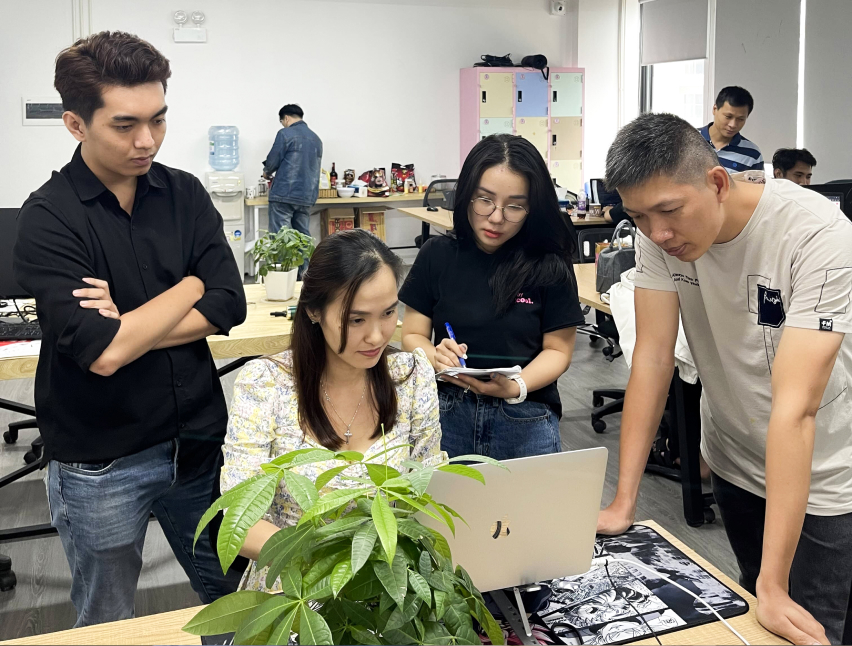 Collaboration:
Our success lies in collaborative efforts. We foster an open and inclusive work culture, promoting teamwork and diverse perspectives to achieve collective goals.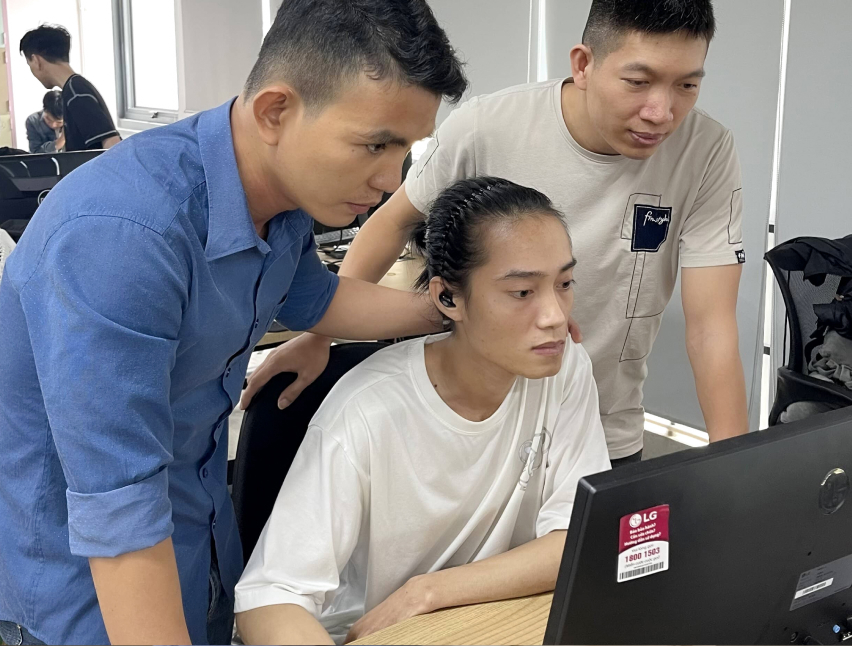 Excellence:
We strive for excellence in everything we do. From conceptualization to execution, we maintain the highest standards to deliver solutions that exceed expectations.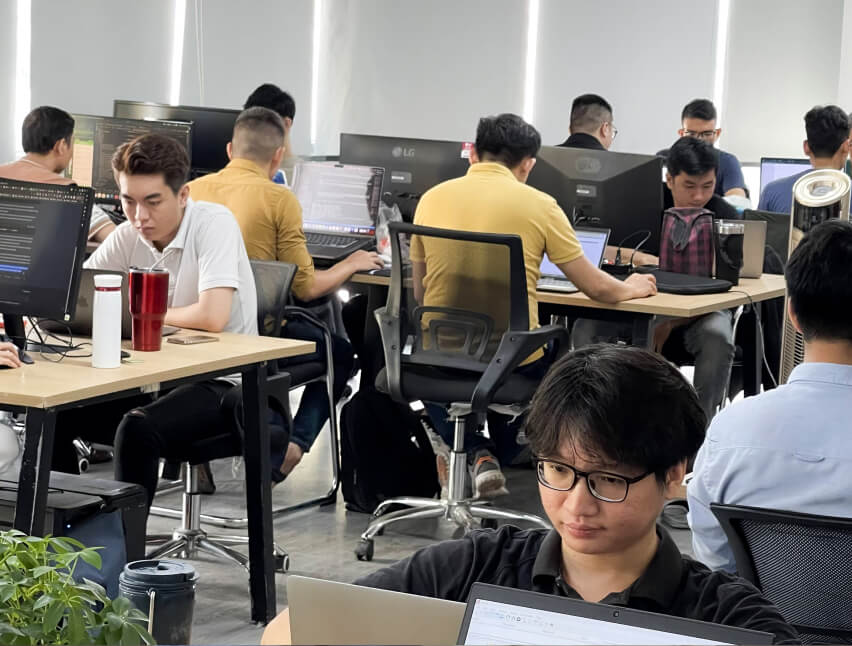 Customer-Centricity:
Your success is at the core of what we do. We listen, understand your unique needs, and work tirelessly to deliver solutions that align with your business objectives.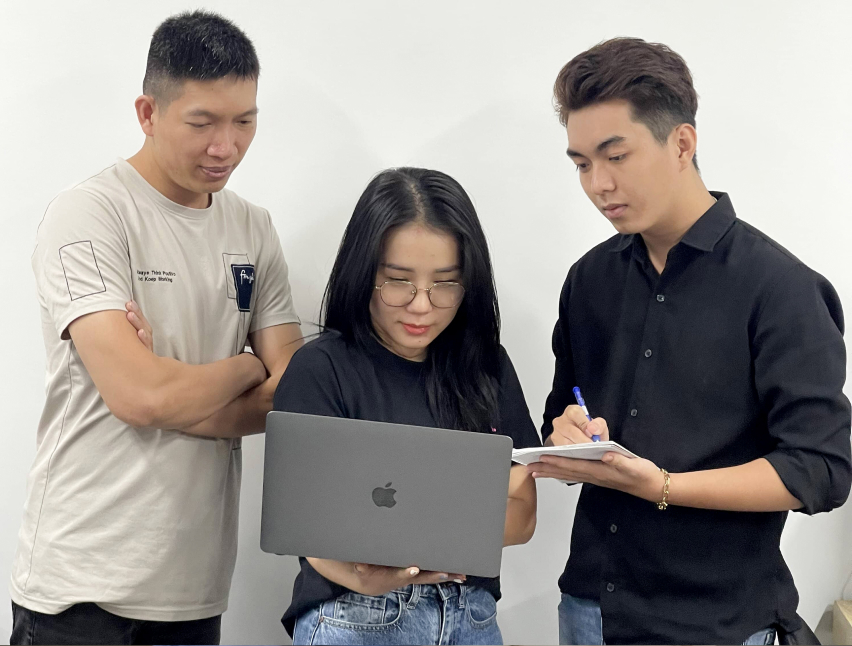 Visit to learn more
about us
Integrity:
Trust and integrity are the cornerstones of our relationships. We operate with transparency and honesty, ensuring that our partnerships are built on a strong foundation of trust.