Your Path to Digital Success
We are excited to hear from you and explore how we can help your business thrive
in the digital landscape!
Feel free to choose your way
of communication
Why Choose ADVN?
Cutting-Edge Technology:
We leverage the latest tools, frameworks, and technologies to build innovative and future-proof solutions. Our team stays ahead of the curve, ensuring that your projects are equipped with the best technology available.
Timely Delivery:
We value your time and understand the importance of meeting deadlines. With our efficient project management and development processes, we ensure that your mobile app or website projects are delivered on time, every time.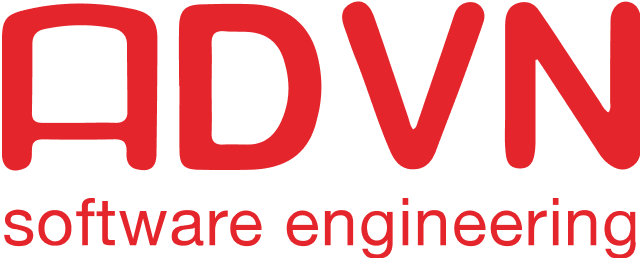 Expertise:
Our team of skilled developers, designers, and consultants brings a wealth of experience and expertise to the table. We stay at the forefront of technology trends and best practices to ensure that your projects are delivered to the highest standards.
Tailored Solutions:
We understand that every business is unique, and that's why we offer tailored solutions that align with your specific goals and requirements. From custom mobile apps to enterprise software, we create solutions that empower your business to succeed.
Cost-effective Development:
By utilizing budget-friendly application software, we ensures that its clients receive exceptional value for their investment. By leveraging the talent pool in Vietnam, we offer competitive pricing that allows businesses of all sizes to access top-tier development resources. Cutting your operation costs is easy now!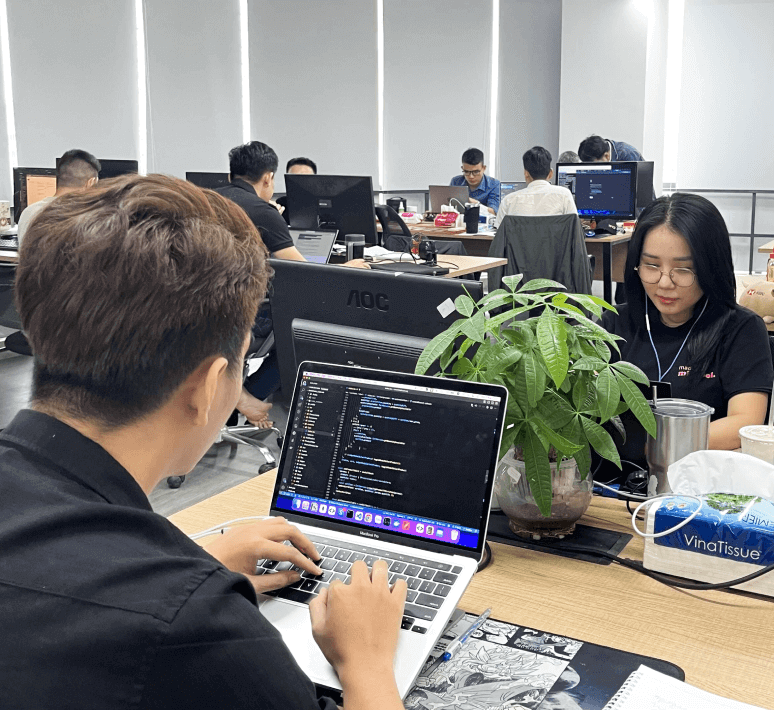 We are passionate about turning ideas into reality. Let's collaborate and create digital solutions that drive your business forward.
Contact us today, and let's embark on a journey of innovation and success together!